Since 1966, our Italian food shop in Quarrata is a must visit for every Tuscany food tour, a point of reference for the one who seeks for delicacies and quality products. Recommended by Slow Food as Food Shop and Good Cheese Store.
Every day we produce typical Tuscan food: bread, schiacciata-bread, savory bakery products, leavened products, sweets and cakes. Few rules: Italian wheat flours from small mills only and natural leavening with sourdough starter. Our selection of cured meats, cold cuts, cheeses and wines is always accurate. Every day, we offer a choice of products and fresh dishes for your breakfast, snack and lunch, to enjoy in the shop or to take away.
from Monday to Friday: 8.00 am – 8.00 pm
Saturday: 8.00 am – 1.30 pm //
4.30 pm – 8.00 pm
+39 0573 738657
bottega@fratellilunardi.it
Fratelli Lunardi – Botteghe
Quarrata
Via Lucciano 33/39 – 51039 (PT)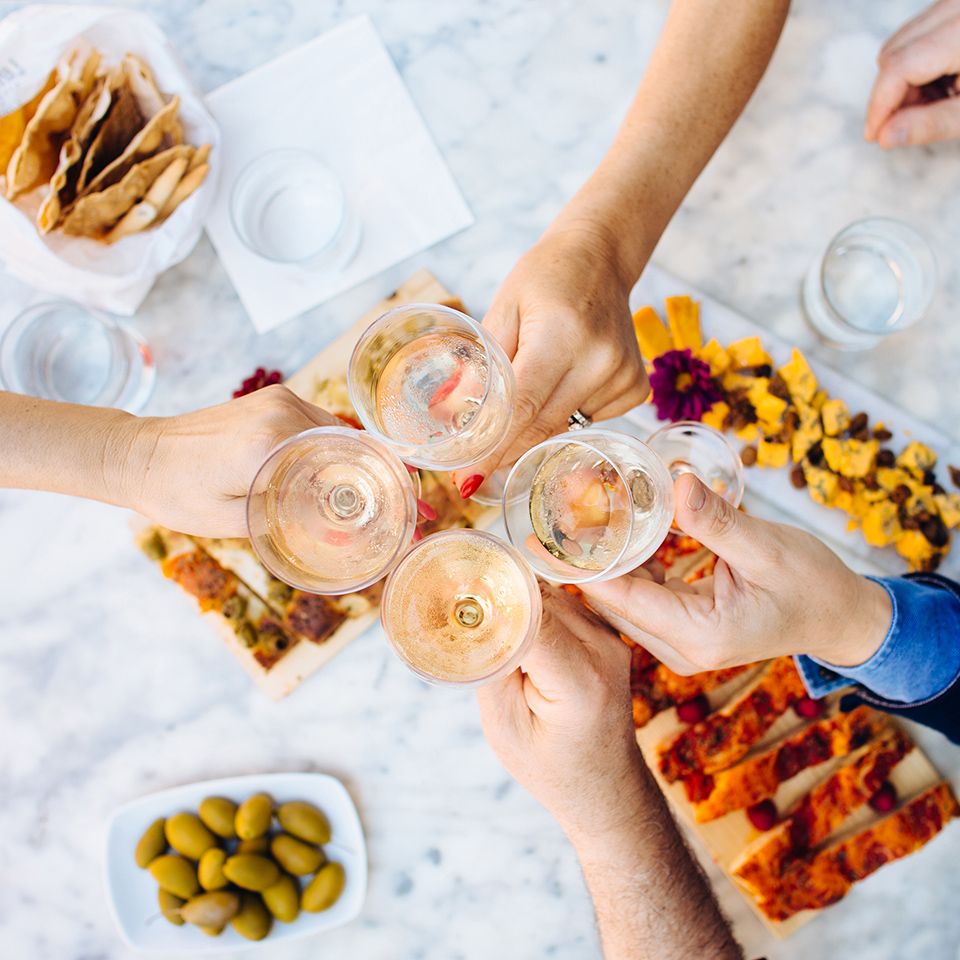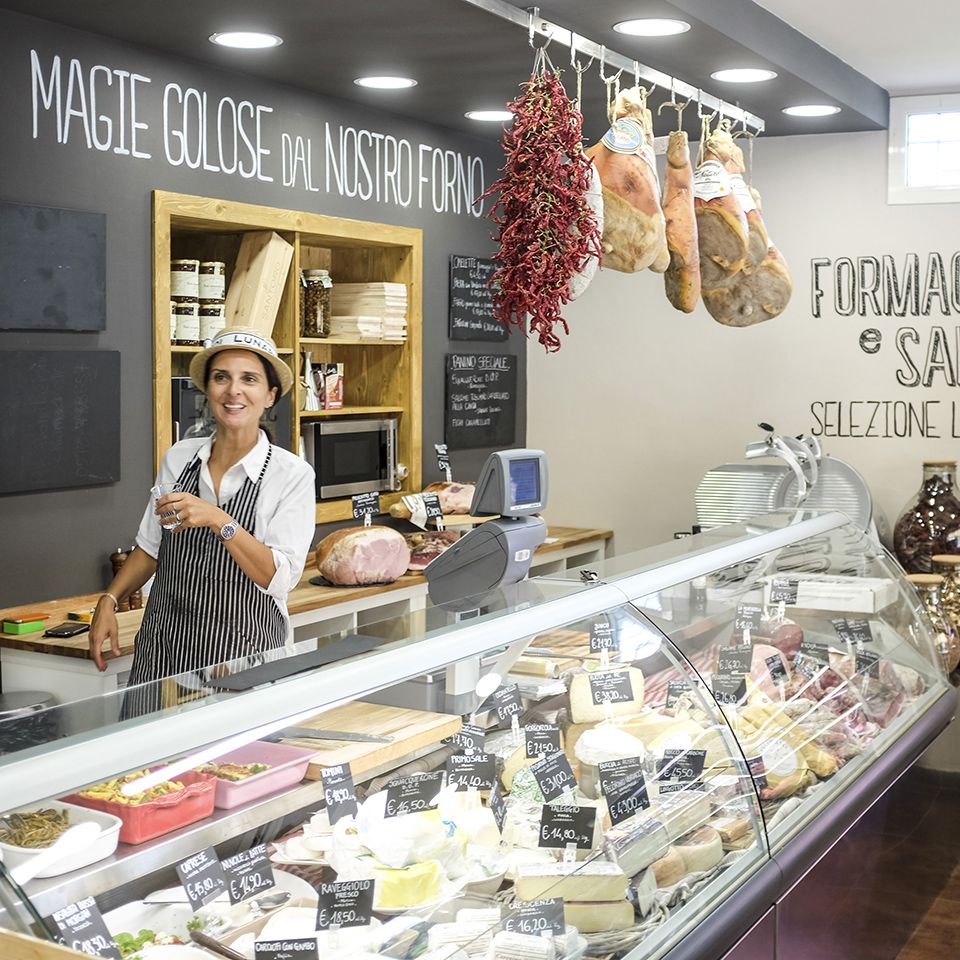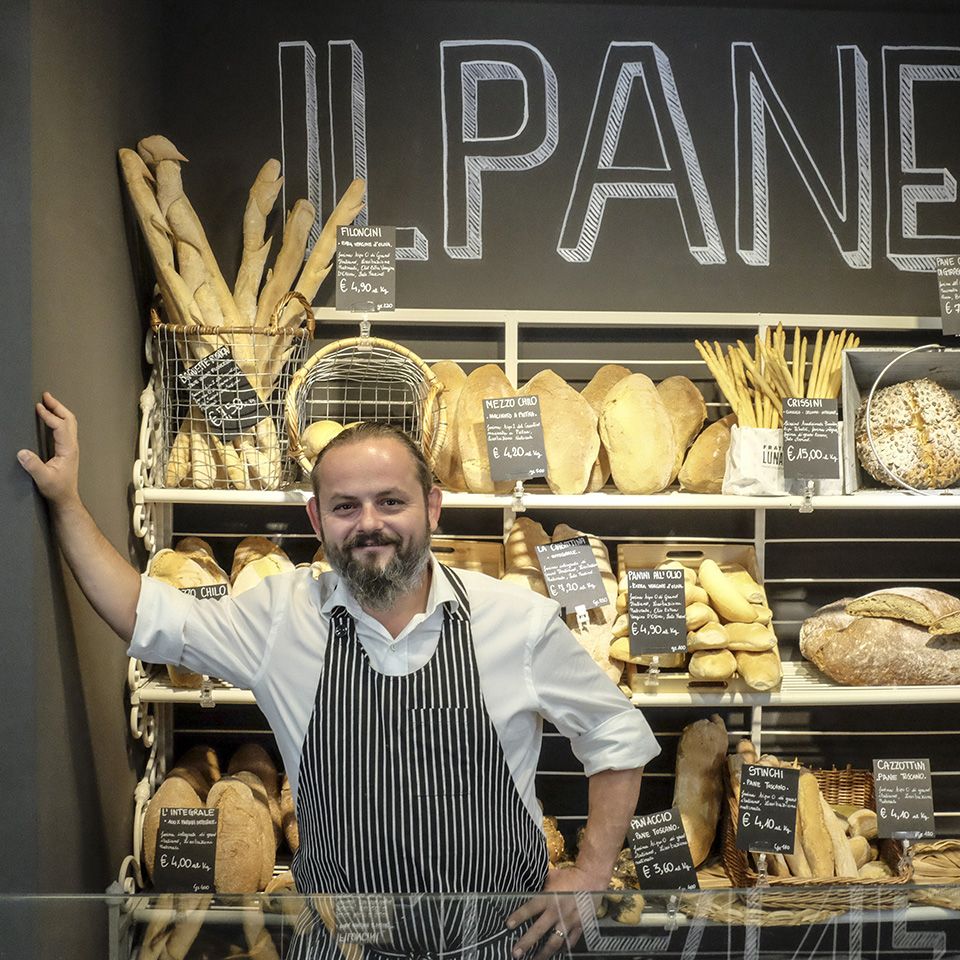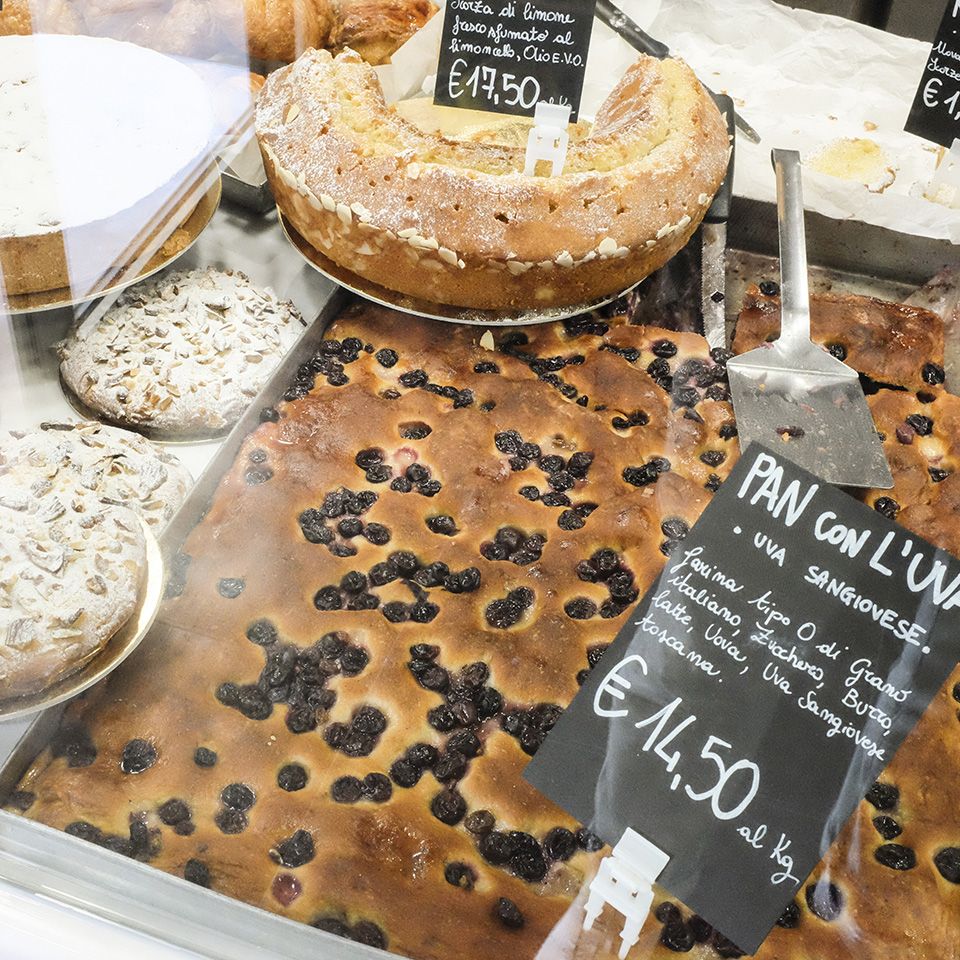 Our Italian Food shop in Pistoia is located in the small village Bottegone. Since 2017, we are present here with our shop, where it is always the right day to eat healthy and tasty products.
We offer pastries, cakes, biscuits for breakfast, freshly baked pizza and schiacciata-bread as a snack, along with fresh and varied menus at lunch. We select, propose and recommend cured meats, cheeses, wines, pasta, rice, pickles, flours, coffees and much more to get the most from your quality grocery shopping.
from Monday to Friday: 7.30 am – 3.00 pm
Saturday: 7.30 am – 1.30 pm
+39 0573 1798131
bottega@fratellilunardi.it
 Fratelli Lunardi – Botteghe
Pistoia – Bottegone
Strada Statale Fiorentina 556 – 51100 (PT)