Look, how tasty!
We moved our first steps in the bakery and food shop, where we had our first insight on this world. However, we continue to learn something new, every day.
Working in our Italian food shop allowed us to learn how to create balanced delicacies, to interpret our favorite Tuscan recipes, to build relationship with our suppliers, to get in contact and interpret our customers' wishes, as well as to look further and dive into the national and international scene with high quality, artisan food.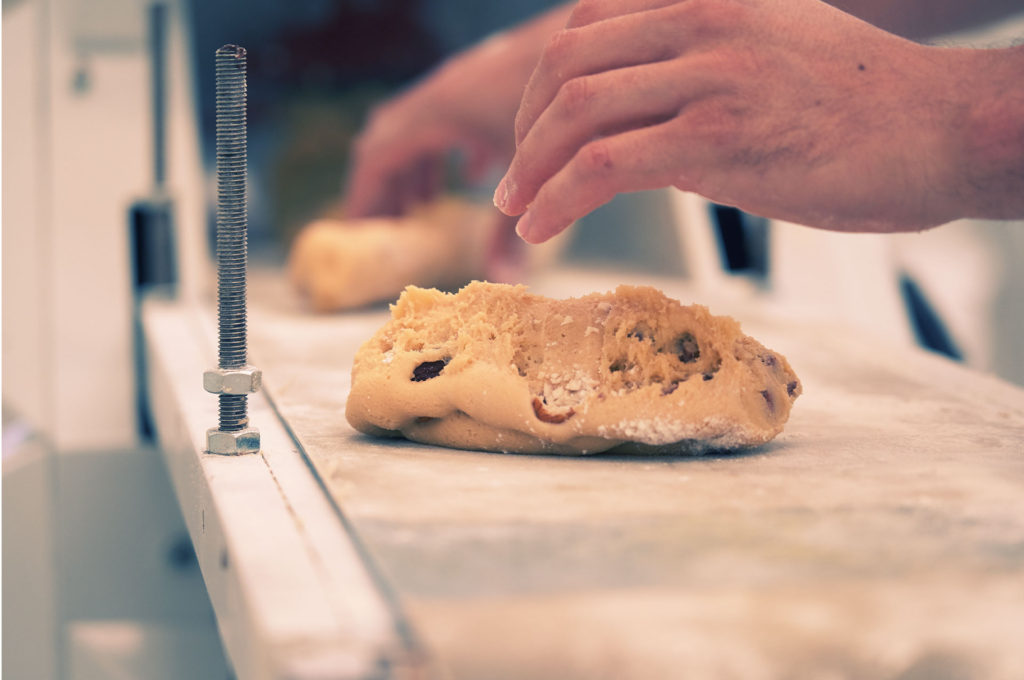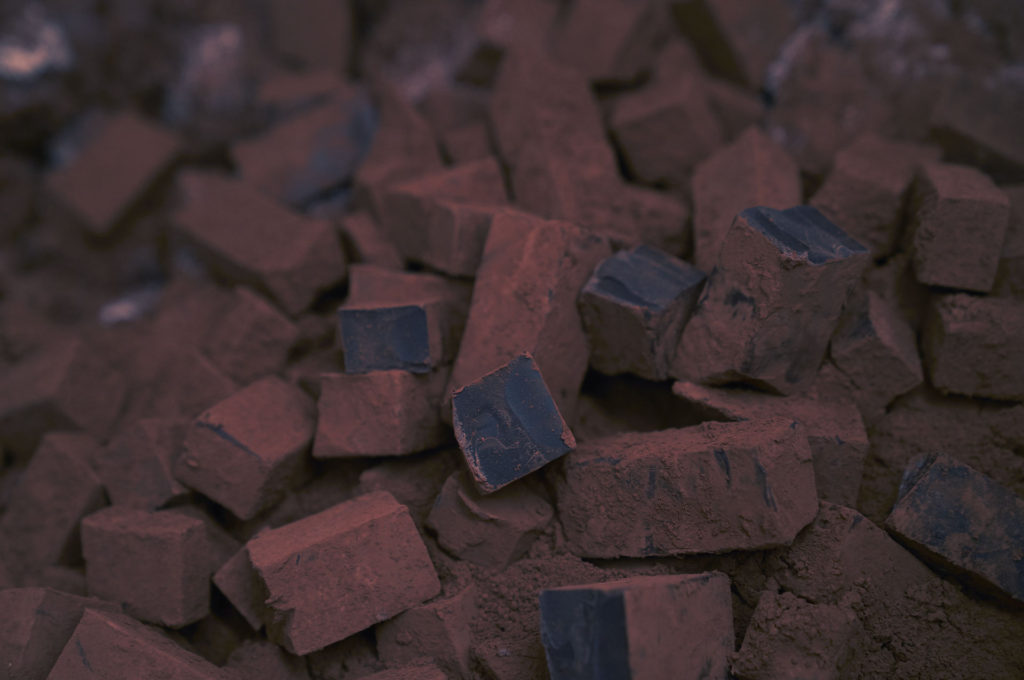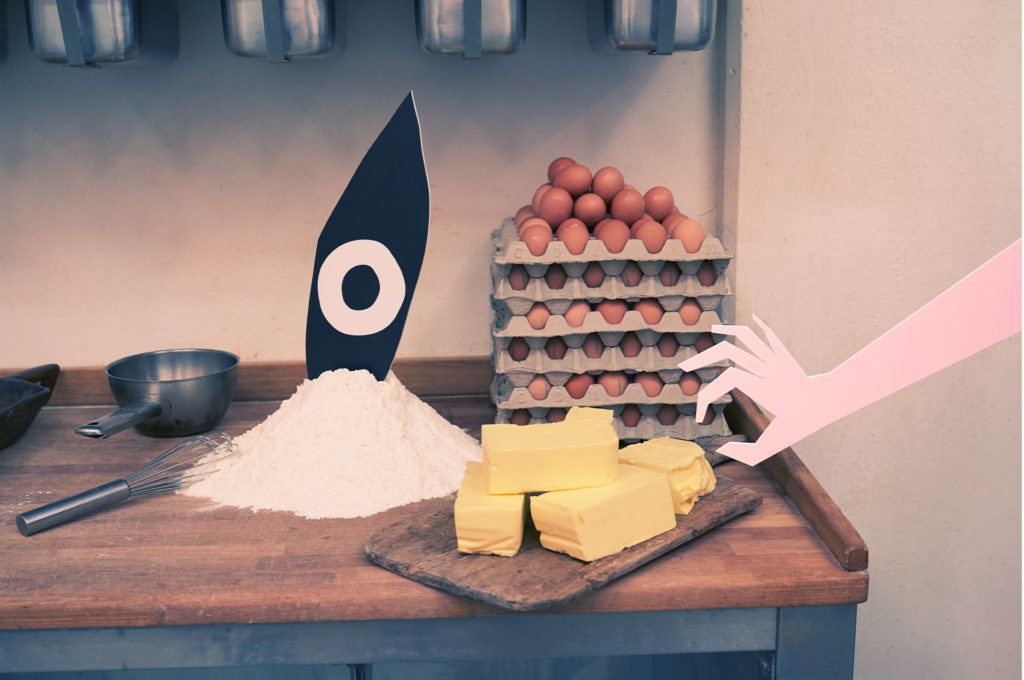 The artisan touch.
One of the most traditional recipes of the Tuscan cuisine inspires our biscuits: Cantucci. We add a little bit of genuine butter to obtain a softer and tasty result. We knead, prepare elongated strips of dough and then bake in the oven. When they are ready, we try them, share opinions and knead again. We have been having a great time experimenting in our laboratory in Quarrata.
Now, tastes are five: creative insight and experience gave them light. Each of them features one main ingredient, for a balanced and tasty recipe. You can enjoy all the facets of taste at every bite for a story that only natural ingredients can tell.
Mind and heart lead the choice.
Hands
They are our secret and most important treasures. Moreover, we add expertise, professionality and the dedication of the people who work with us in the belief that awareness and attention throughout the production process are essential ingredients for high quality artisan food. And we never forget love for the Italian Bakery and dedication to our customers and the work!
People
During the years, we have been growing continuously, invested in training, and state-of-the-art equipment. However, the human factor and artisan approach make the difference in the whole production process. From the idea to processing, from packaging to shipping of products: we put the utmost care in what we do.
Environment
Environmental protection is an asset to us and we want to show it. Therefore, we use recyclable paper bags and 100% recycled paper boxes for our products. Every choice is made with mind and a beating heart.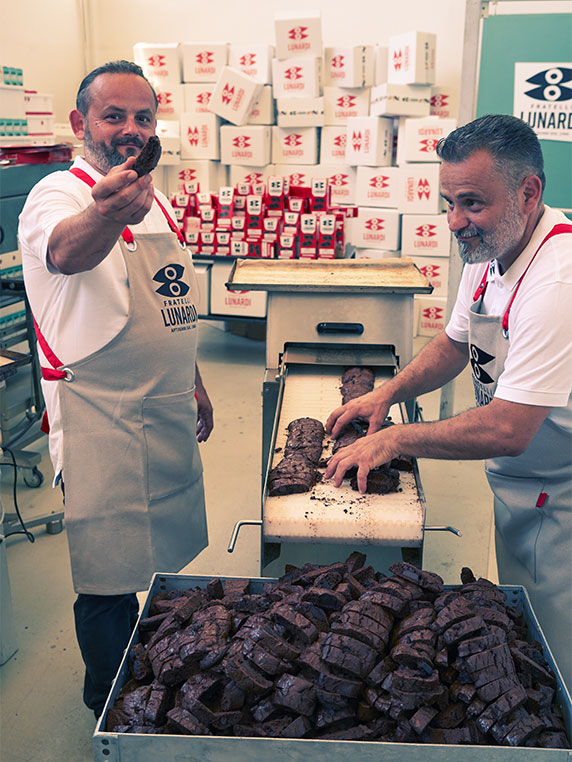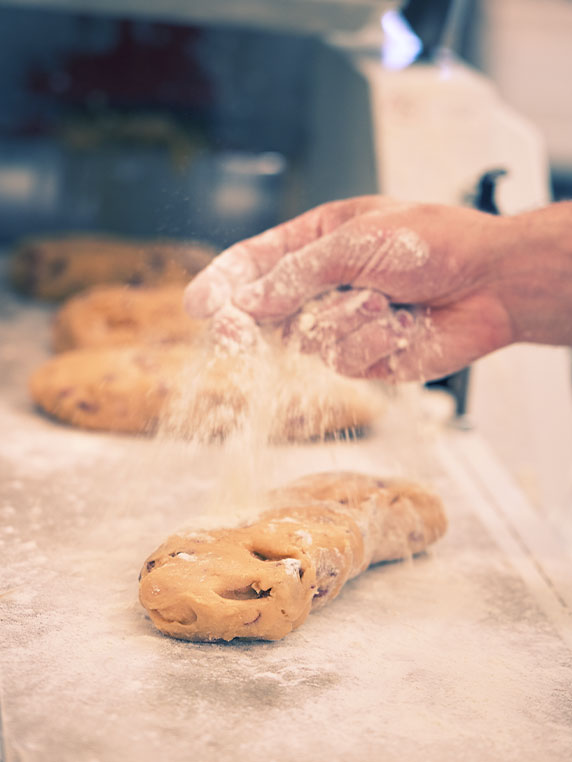 Food Shops by Fratelli Lunardi.
You can find our selection of biscuits and Cantucci in our food shops in Quarrata and Pistoia. Every day, here we bake a variety of bread, schiacciata-bread, cakes and leavened products. Moreover, we prepare simple, genuine dishes. We select quality cheese and cured meat for our deli counters, and we offer a wide variety of food and wine products for the pantry, too. Professionality and love characterize what we do, for years now.
GOOD NEWS!
Subscribe to the newsletter.