3 REASONS WHY CHOOSE LUNARDI BROS FOR YOUR CORPORATE GIFTS
Have you ever seen such beautiful packages?
They are our brand new Xmas boxes 😉
The small one to accommodate biscuits, panforte and spreadable cream. The big one to bring our Panettoni all over the world!!
Write to us now to get information and better study what is right for you
Why choose our boxes?
1. Because they make everyone happy.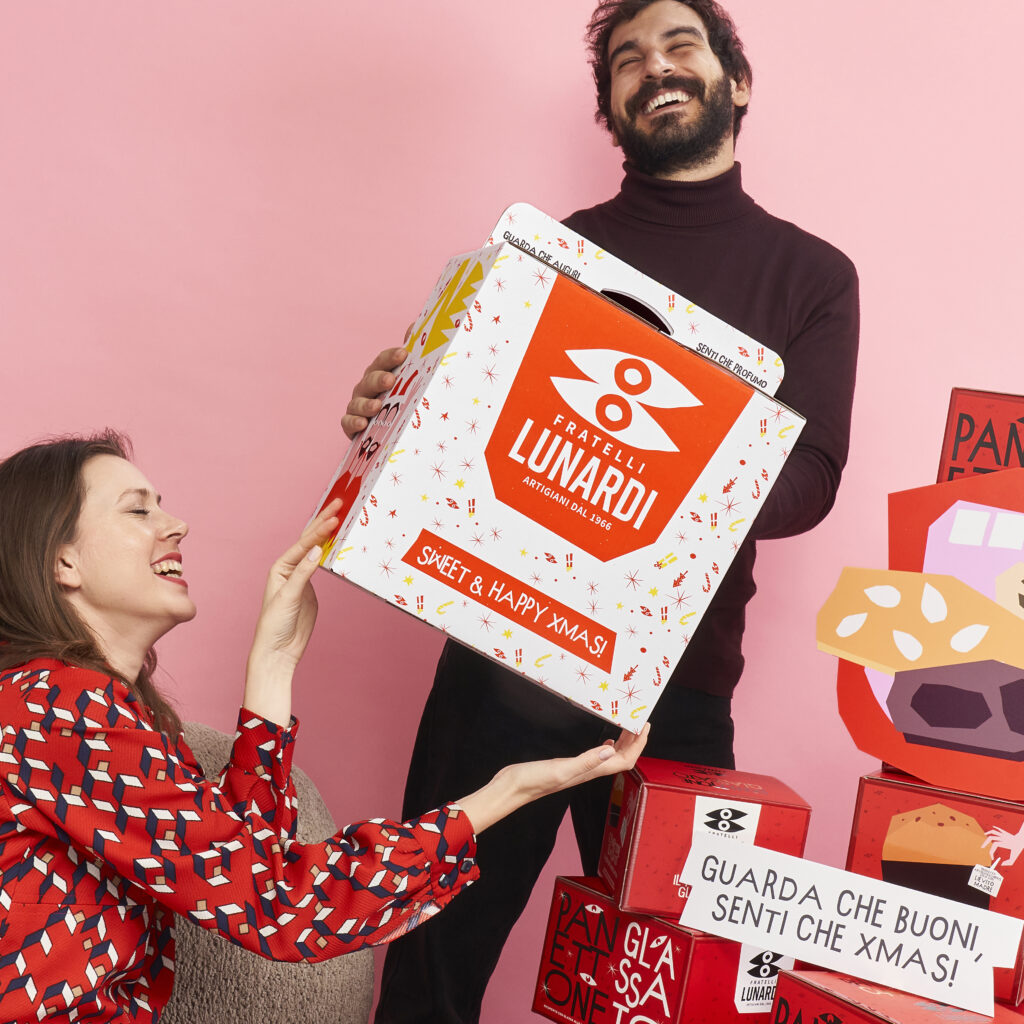 Traditional Italian sweets are a timeless evergreen. They make everyone happy, of all ages, all genders, extended families or passionate singles.
A gift that leaves everyone satisfied.
2. Because of their exclusive Design.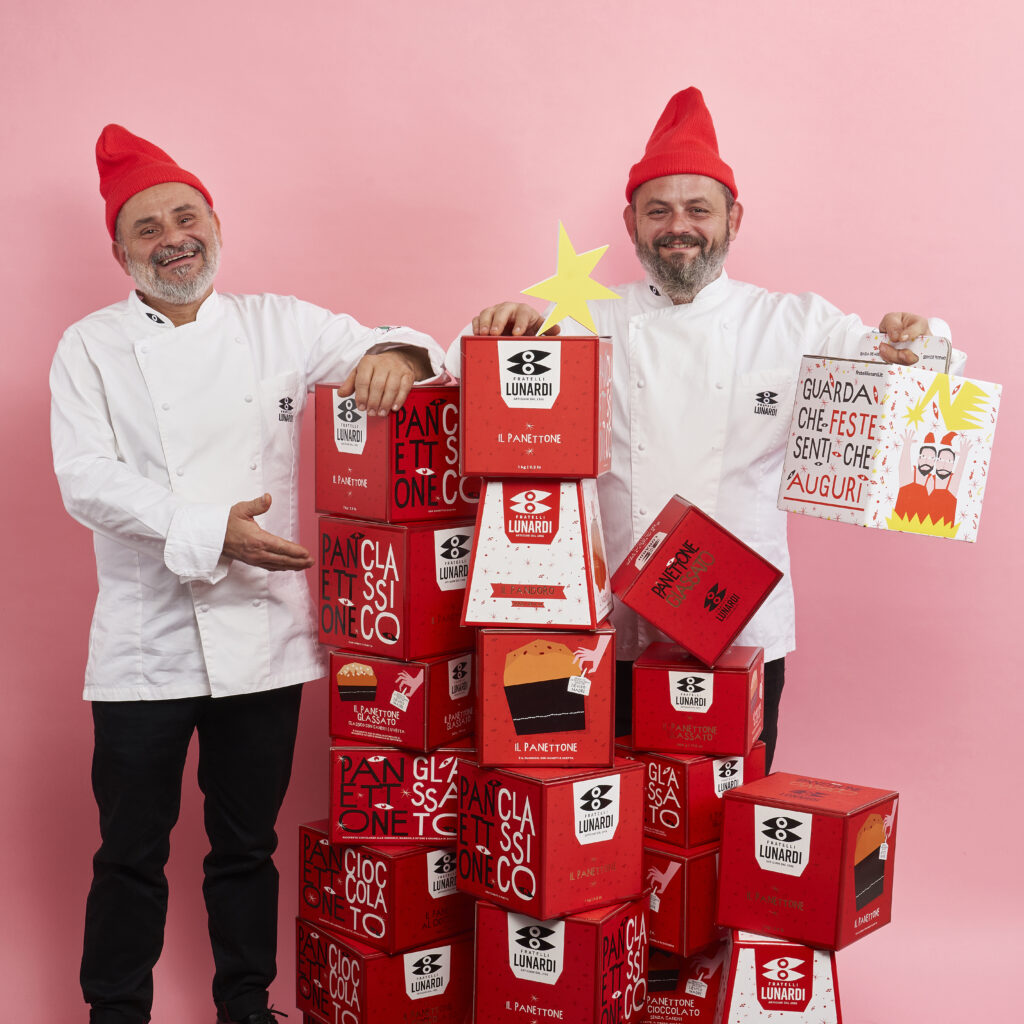 As Italians we are obsessed with Beauty and Design.
Our packs have been designed to surprise and leave you speechless with their bold, young colors and lines with an international mood.
A gift that does not go unnoticed.
3. Because food is love, it is care for others, it is the culture of our wonderful country.
We Italians don't [just] prepare food, but we take care of our guests through food. Sitting down at the table together is sharing a happy moment, it's the looks that meet and the mouths that smile.
A gift that opens hearts.
Don't wait any longer: contact us for more information. Our staff is at your complete disposal to assist you in the best possible way.