CHRISTMAS IN SELFRIDGES BEARS OUR SIGNATURE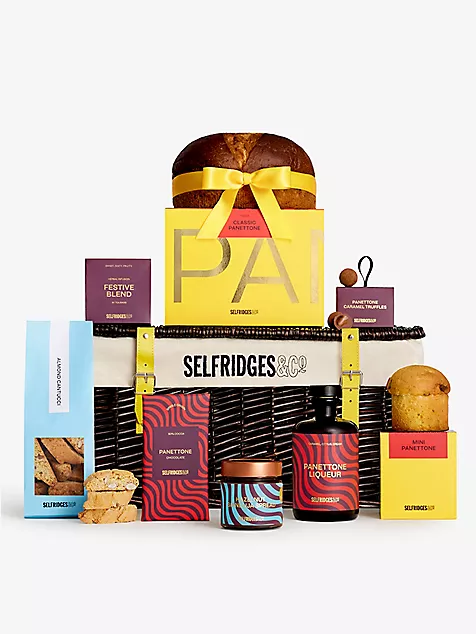 Selfridges Christmas 2023 was presented last Monday!
There are 6 products made with our collaboration: panettone, biscuits and spreadable cream, and we are very proud of them 😉
Working for a big brand like Selfridges is a great challenge, we are now waiting for customer feedback.
The most incredible thing?
The advent calendar made of panettone!!!
Don't live in London? No problem at all…just order it from the shop:
12 Days of Panettone advent calendar
It's fun to see how foreigners "play" with panettone, suggesting different uses and consumption.
And in this Selfridges remains absolutely at the TOP.
Thus begins the countdown to Christmas!
Are you interested in a collaboration with us?
Contact our team: