Our Panforte is one of the TOP ITALIAN FOOD – Gambero Rosso
The Gambero Rosso TOP ITALIAN FOOD 2022 Guide is out.
And we are there!
Last Monday the inauguration ceremony of the Gambero Rosso guide "TOP ITALIAN FOOD 2022" took place in Rome.
An ambitious project that aims to promote Italian excellence in the world. Making culture, protecting our productions.
And then fight the Italian Sounding, or that phenomenon of imitation or evocation (through images, geographical references, evocative brands) of Italian products to promote and market products – especially agri-food – that are not actually Made in Italy.
The guide supports the awarded products as the best in their respective categories, awarding them the red badge.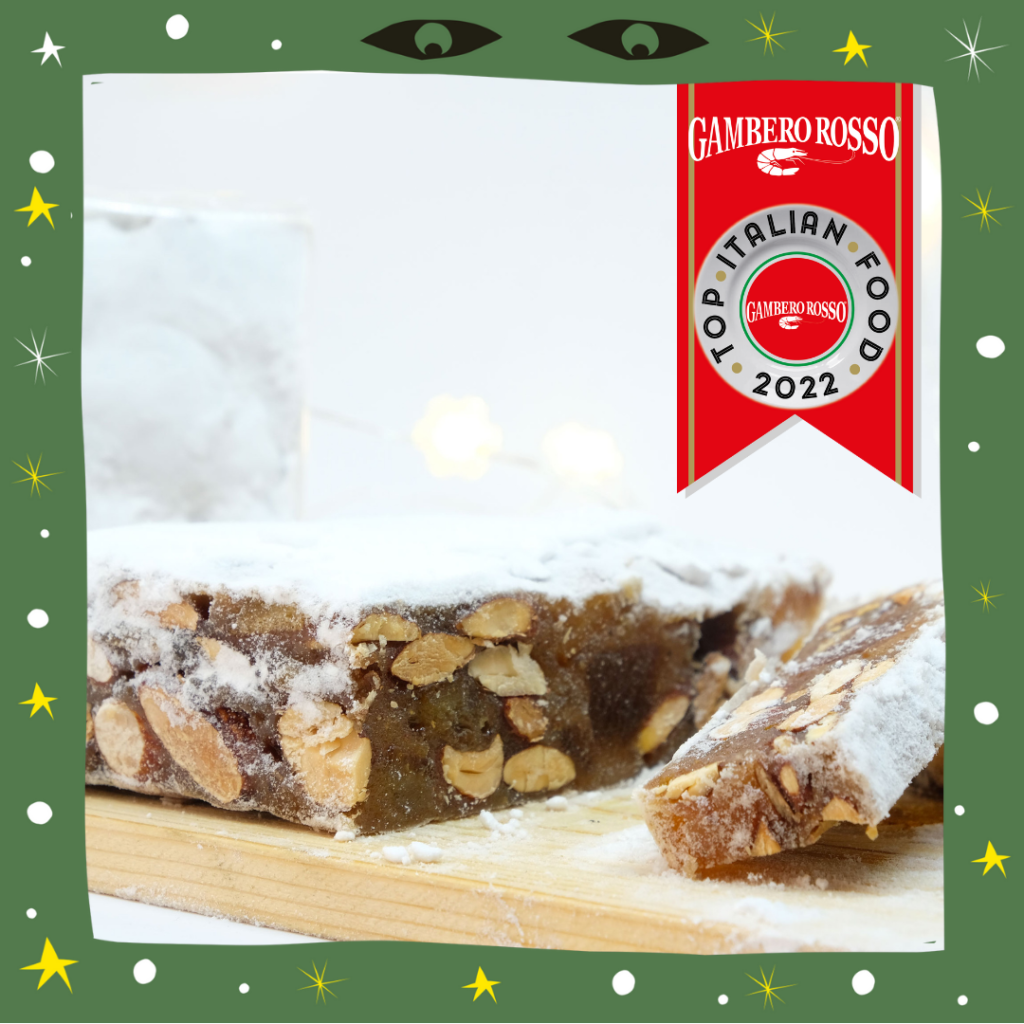 Our Panforte Margherita enters the guide, judged to be the best artisan panforte and therefore deserves to carry the Made in Italy flag high in the world.
And we are delighted !!!!
If you want to try it, you can find it in our online shop: