Keep your eyes peeled, Xmas is coming!
Selecting a gift says a lot about us and the relationship that binds us to the consignee.
It says how generous we are, what our scale of values is, what our priorities are, how much we care about the consignee, how much we appreciate what he/she has done for us.
For us, craftsmanship is important, handmade by people, with care, with calm, with serenity, with the heart. The ingredients are of the highest quality and it is important the way they are used, with respect and competence.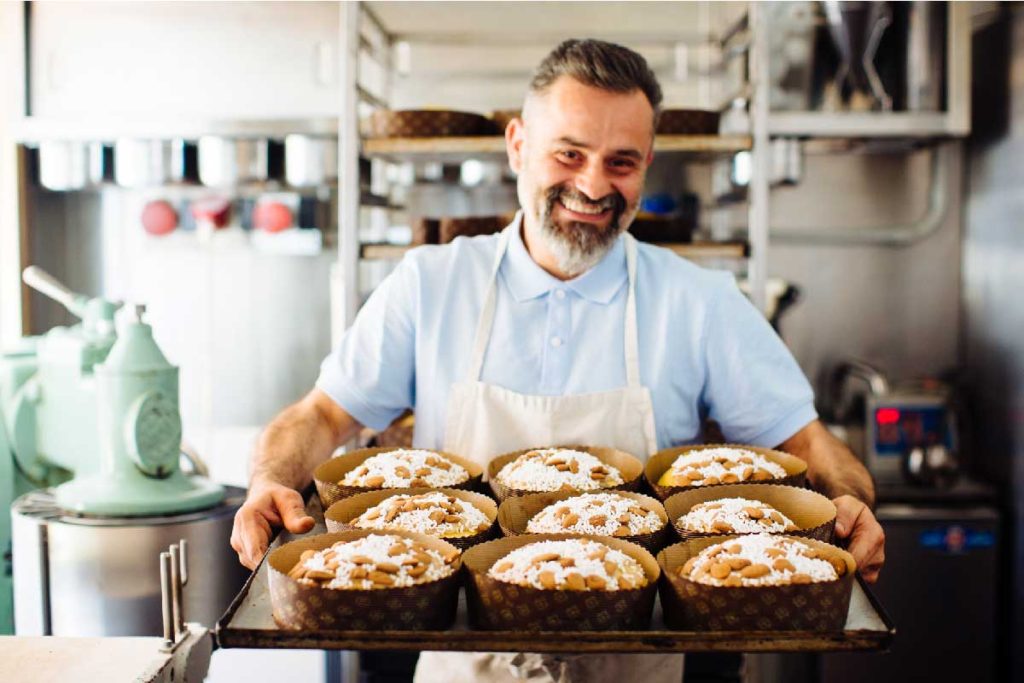 The eye is very important too: our products are well made, beautiful to look at, studied in every detail.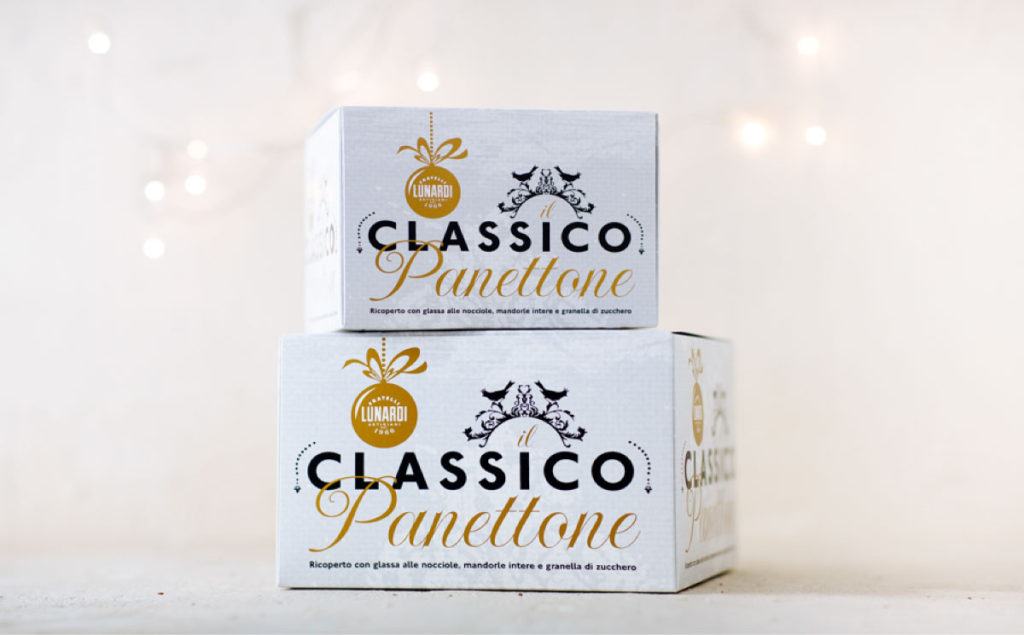 Why selecting food as a gift ?
Because food is love, it'scaring of the other, it's the culture of a wonderful country like Italy is.
It's sharing an happy moment, it is the looks that cross and the mouths that smile.
Since 1966 we have been helping our customers to make their gifts special, working hard, without sparing us, so as never to give up on quality, service and passion.
It has been our job for over 50 years and those who choose Fratelli Lunardi products for their Christmas and gifts know that they are supporting all of this.
There are all the specialties we produce for Christmas holiday, but there are also the products we sell in our shops, this allows us to make sweet but also savory baskets, with a huge assortment of exceptional products.
For those who want, we can customize the gifts, just move in time.
For Christmas 2019, Salvatore Ferragamo, Angelini Farmaceutica, Rexnavi naval spare parts, ECM Spa have chosen us, among others.
The catalog of Christmas 2020 gifts will soon be out, write to us for information at: commerciale@fratellilunardi.it
In the meanwhile, just have a look at our products here: