Work in progress for SIAL Paris 2022
We are working on our participation in the SIAL in Paris. One of the most important fairs dedicated to the food sector in the world.
Here the French tradition meets the Italian one … two sacred monsters, in short.
Save the dates:
15 – 19 OCTOBER 2022
PARK OF EXHIBITIONS – PARIS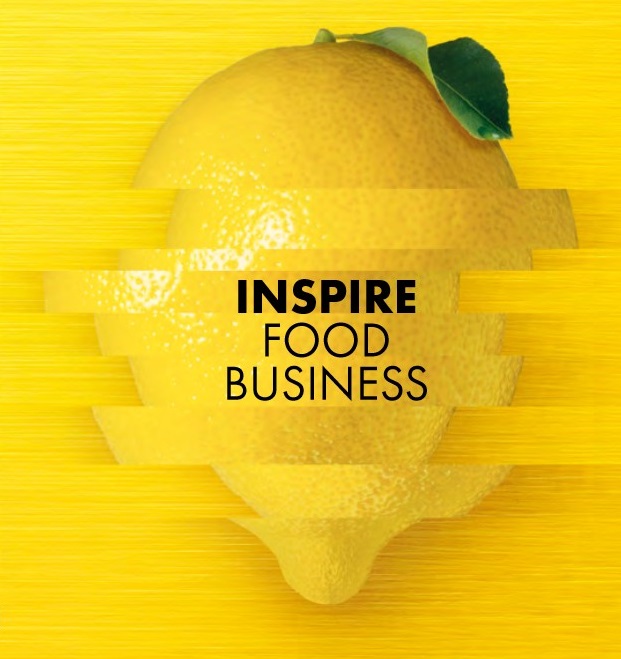 We will present to buyers our delicious biscuits, and the Cantucci Toscani GPI
All strictly MADE IN ITALY.
We will not be alone to hold the flag high: with us many Italian companies, gathered in the ITALY pavilion organized by ITA, Italian Trade Agency.
Let's meet there!
CONTACT OUR STAFF TO BOOK A MEETING: