Biking through the Montalbano
The hills of Montalbano have always been a destination for road and trekking cyclists, who measure themselves on its curves, enjoying the breathtaking landscape of this corner of Tuscany.
We are on the Montalbano oil and wine road, on the splendid Carmignano vineyards, in the lands of the genius Leonardo da Vinci.
The effort is a lot… .but beauty fills the eyes, and satisfaction always rewards
A classic tour to suggest?
Start from Poggio a Caiano (home to the wonderful Villa Medicea, a UNESCO heritage site), then go up to Carmignano, and then again towards Monte Pinone …
alè alè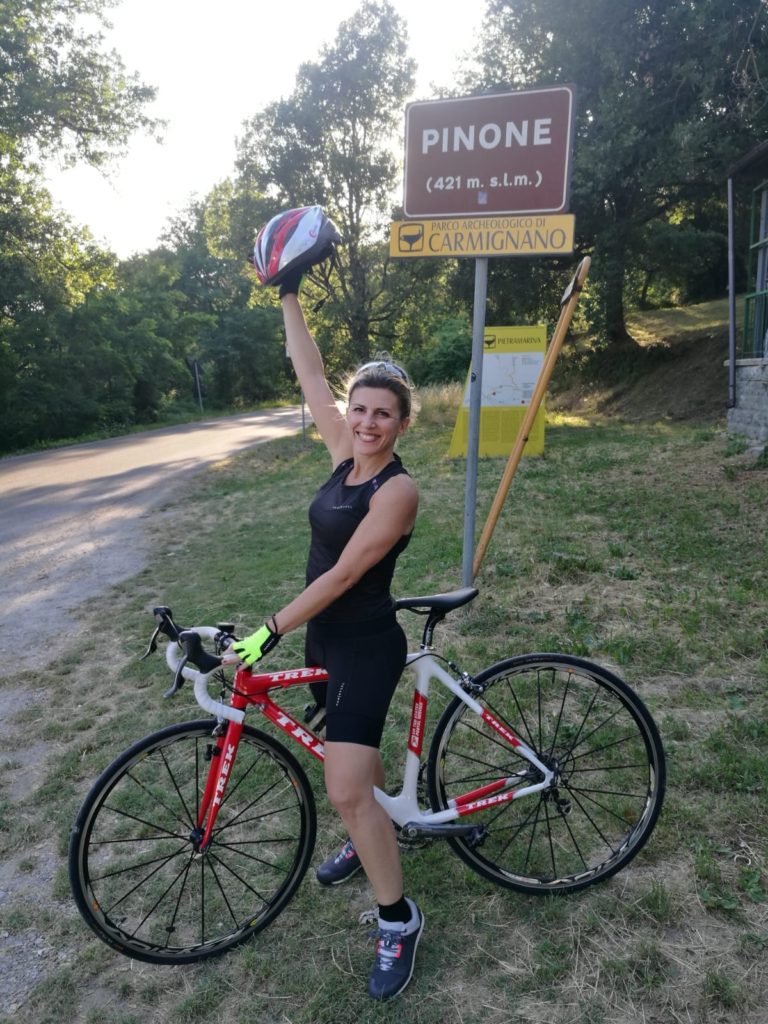 Now enjoy the descent to Vinci …. amazing !!
When the sky is clear … you can also see the sea.
In Vinci, stop to admire Leonardo's places (his birthplace, the Museum).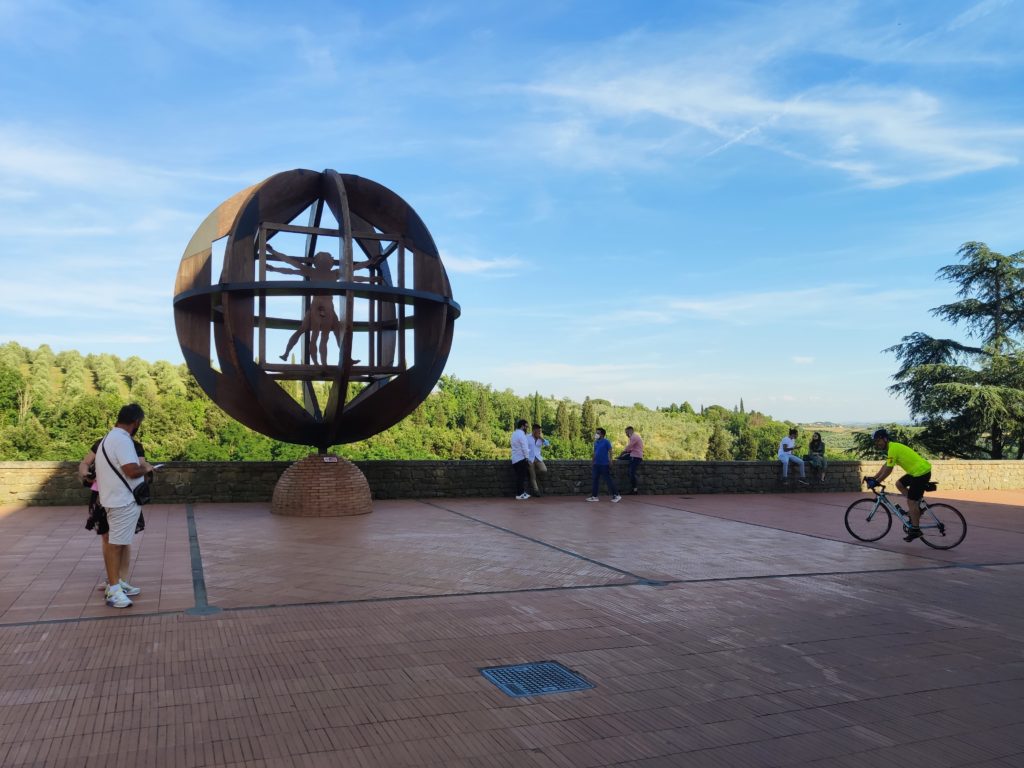 Then back in the saddle!
Up towards San Baronto, a small elongated village on the Montalbano ridge, observe the plain from above. Its entire history is linked to the Frankish monk who gave it its name and whose symbol today remains the church and the ancient crypt which, according to the stories, would still keep his remains.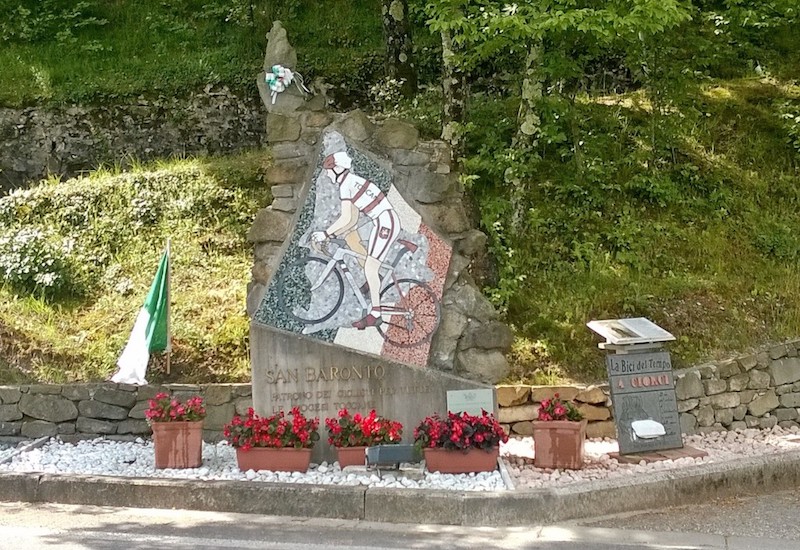 Since 7 April 1995 San Baronto has become the patron saint of cyclists!
A short stop with a fresh fountain to fill the water bottles.
Now pay attention … because it goes down quickly towards the plain and Quarrata.
Uh uh…How hungry !!!!!
No problem, we are all waiting for you in our shop for a good break.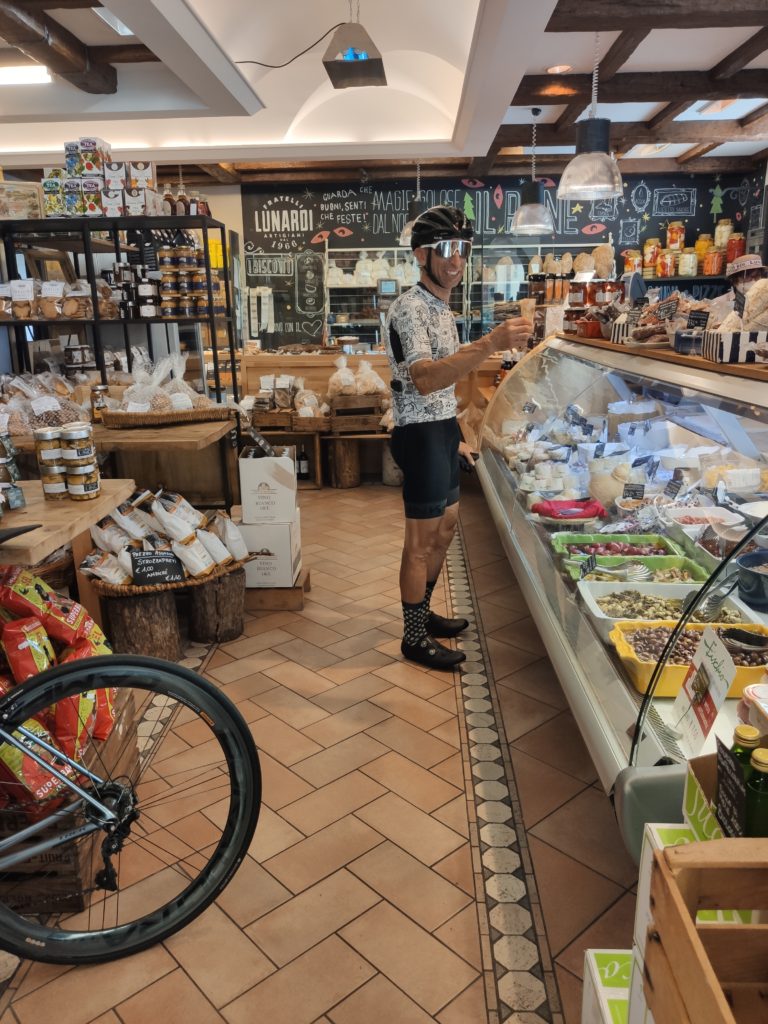 Do not leave the shop without taking at least two chocolate biscuits with you, perfect in your shirt pocket
The 64th round of Montalbano will be held on Saturday 19 June 2021, valid as the final stage of the Italian Under 23 Championship.
Good luck to all the cyclists in the race !!!
May the best win 😉